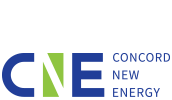 Governance
Since its establishment, Concord New Energy has always been committed to providing sustainable clean energy and professional services through strong corporate governance, promoting the harmonious development of man and nature, and achieving sustainable development of the enterprise.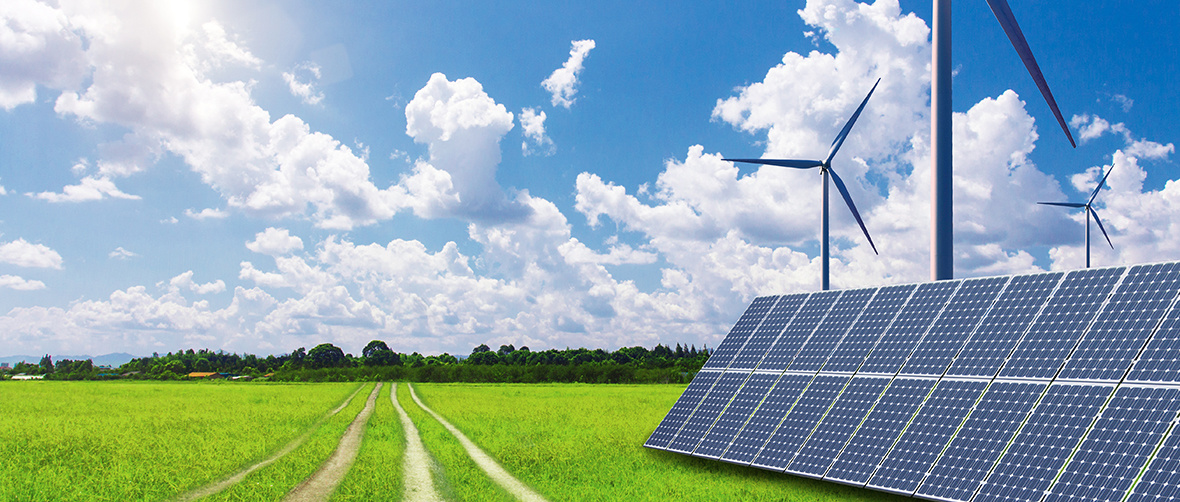 1.Governance structure
Concord New Energy integrates the concept of sustainable development into important decision-making of the enterprise to promote the Group's high-quality development, and safeguard the interests of stakeholders such as investors, communities, customers and employees. The Group's ESG governance covers all levels of the entire group from the Board of Directors, the management to functional departments and business units. In detail, the Board of Directors is responsible for setting the tone at the top for strategic objectives and is the ultimate responsible party for ESG matters. The ESG Committee is responsible for assisting the Board in oversee ESG issues, while the ESG Steering Group and the ESG Working Group are responsible for the effective implementation of ESG tasks.

2.Communication
Concord New Energy maintains good communication with key stakeholders, understand their major concerns and respond to their expectations with appropriate actions.

Concord New Energy identifies and reviews ESG issues that are material to the Company's businesses and stakeholders is illustrated below.

3.Compliance operations
Concord New Energy is dedicated to the principle of operating with integrity, adheres to high standards of business ethics, strictly complies with all applicable laws and regulations as well as the Group's code of ethical conduct and rules and regulations, adopts the policy of zero tolerance for corruption, and is committed to the basic principles of "taking a dual approach that combines prevention and punishment, with the emphasis on prevention" and "whistleblower protection and recusal of interested party" in its anti-fraud work; the Group carries out various forms of anti-corruption and anti-fraud training, promotes the corporate culture of "honesty and integrity" and creates an anti-fraud corporate environment; the Group also establishes a working style of integrity, diligence and dedication to earnestly protect the legitimate rights and interests of clients, business partners and shareholders. In 2022, the Group did not find any breaches on a combined basis for all areas in the Code of conduct.
Information security and privacy protection
Concord New Energy attaches great importance on information security and privacy protection. The Group identifies and complies with national laws and regulations that have a significant impact on information security and privacy protection, and completes information system filing and network security level evaluation; the Group formulates network security management measures to ensure the safe and stable operation of the system; the Group optimizes information security management, improves employee information security responsibility system, strengthen the implementation of information security protection measures; the Group improves the response procedure for information security emergencies, quickly and efficiently promotes emergency treatment; the Group provides information security training and publicity campaigns to improve employees' awareness of information security protection.
Intellectual property and brand management
Acquiring and protecting intellectual property rights is important in propelling innovative development and improving market competitiveness. In strict accordance with the requirements and laws, Concord New Energy has established the intellectual property management system, formulated and issued administrative measures to define the organizational structure of intellectual property management and responsibilities of each department; the Group also respects other parties' intellectual property, established a review mechanism and feedback channels. Meanwhile, the Group attaches great importance to shaping and improving brand image, and continues to strengthen standardized management and related publicity, maintains the Group's corporate image, and continue to shape the brand influence.
Concord New Energy Group actively builds a responsible supply chain management system, adopts responsible procurement policies, and follows fair, just, and open procurement principles. While setting itself as a good example of integrity management, the Group also promotes sustainability in supply chains by encouraging suppliers to fulfill their environmental and social responsibilities through cooperation mechanisms such as win-win partnerships and complementary advantages. The Group has generated policies for sustainable supply chains and measures for supplier management to review an array of factors, including suppliers' qualifications, EHS management capabilities, product quality, service awareness, corporate reputation, performance capability and legal risks, to ensure collaborative and sustainable development.