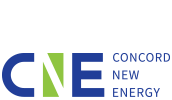 Generate for Generations
Concord New Energy always believes that the future of new energy can change the future of the world. Through persistent and innovation in the field of new energy, we can create a promising future. It will be a future of sustainable development of harmonious coexistence between man and nature.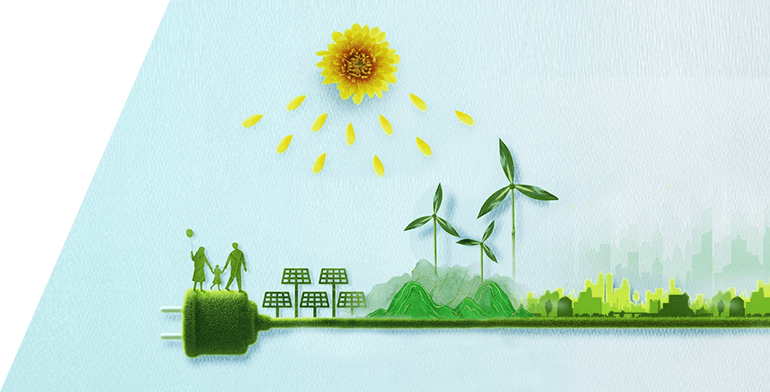 Honors
Concord New Energy was repeatedly recognized by international rating institutions and
capital markets for its outstanding performance in ESG management and clean energy investment,with ascending international competitiveness.
Initiatives