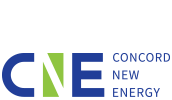 Corporate Governance
The Board comprised of twelve Directors, including six executive directors, one non-executive directors and five independent non-executive directors.
For a Director to be considered independent, that director should not have any direct or indirect material interest in the Group. In determining the independence of Directors, the Board follows the requirement set out in the Listing Rules.
All the non-executive Directors are appointed for a specific term and will be subject to retirement by rotation and re-election at the annual general meeting of the Company.
The Chairman is responsible for providing leadership to, and overseeing, the functioning of the Board to ensure that the Board acts in the best interest for the Group. Board meetings are planned and conducted effectively.
+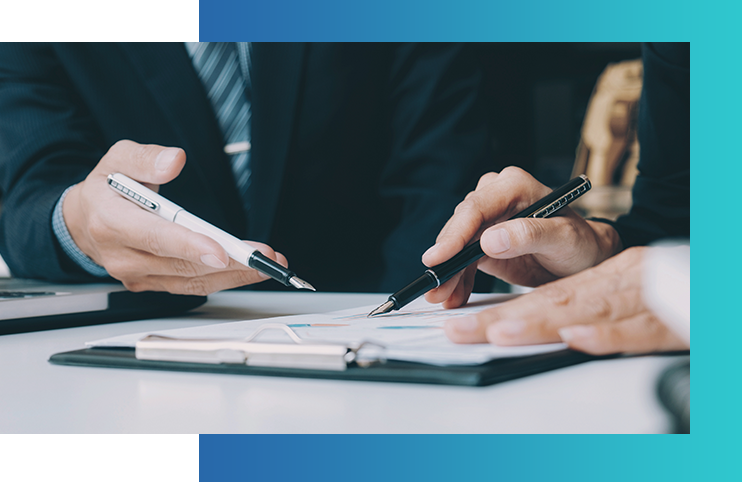 Share price information
| | | | | | | | | |
| --- | --- | --- | --- | --- | --- | --- | --- | --- |
| Shares | Latest share price | Highest price | Lowest price | (+/-) | % | Offer price | Ask price | Volume |
| NAME | LATEST | HIGH | LOW | (+/-) | % | BIDPRICE | ASKPRICE | VOLUME(BOARD LOT) |
| | | | | | | | | |
| | | | |
| --- | --- | --- | --- |
| 股票 | 最新股价 | 最高价 | 最低价 |
| NAME | LATEST | HIGH | LOW |
| | | | |
(+/-)
%
买入价
卖出价
成交量(手)
(+/-)
%
BIDPRICE
ASKPRICE
VOLUME
(BOARD LOT)
Partners