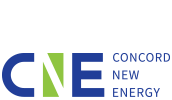 Training by serving temporary positions
Through training by serving temporary positions, we can promote the specialization and professionalization of operation and HR management of the Group, and build a group of high-caliber leaders with solid professional knowledge, rich management experience and the ability to shoulder heavy responsibilities. It helps the leading cadres and reserve cadres to learn more about the specific businesses of the Group, expand their vision, enhance their abilities of coordination and overall planning, and promote the mutual learning and communication between business and functional departments.
Three types of training by serving temporary positions: training by serving temporary positions focusing on cross-department communication and occupational study, training by serving temporary positions with major/special projects, training by serving temporary positions for reserve cadres.
Selection procedures for training by serving temporary positions: candidate screening, employee recommendation, qualification review, procedure approval.
Training Plans at Different Levels
1.Pilot Plan
The Group carries out the "Pilot Plan" training program for senior executives regularly, to promote the concept of putting theory into practice, help the organization to upgrade, maintain innovation advantages, break through management bottleneck, and expand strategic vision. With the interactive and open learning method, the "Pilot Plan" helps to improve their cognition, establish an analysis framework and mindset based on cooperation and mutual benefit, and get inspiration to solve specific problems during learning and discussion.
2.Kun Peng Plan
The "Kun Peng Plan" carries out regular centralized training for top-level and middle-level management of the Group. Through the preliminary research on training needs, the management pain points of the top-level and middle-level management are clarified. With the focus on cross-department communication and collaboration, the "Kun Peng Plan" constantly strengthens management upgrading and management innovation, works on the basis of actual business, and delivers our management value.
3.Hong Hu Plan
The "Hong Hu Plan" is a two-year systematic training for back-up talents to improve their management awareness and management competencies, aiming to develop a diversified and multilevel workforce for the Group, and create a highly-efficient and stable front-line management talent team of political integrity and professional competence. The "Hong Hu Plan" ensures adequate supplies of human resources by centralized training of management courses, top-level management interaction, leadership-building activities, book club, incentive program, etc., to achieve the sustainable development of the Group.
From 2013 to 2022, the Human Resources Department of the Group organized five special training phases for reserved talents, each lasting for 2 years. As of the end of 2022, the number of employees participating in reserved talent training programs in the Group has reached 284.
The job promotion rates of the trainees in each phase of this project are relatively high. (As the fifth reserved management talent cultivation is expected to be completed in the first half of 2023, promotion statistics is conducted for the reserved talents participating in the first four phases of this project.) 110 employees have been promoted, accounting for 51% of the total reserved talents in the first four phases. Among them, 63 people have been promoted to the middle level of the enterprise, accounting for 57% of the promoted employees and 29% of the total reserved talents.
Analysis: The Honghu Programme adopts a stable method of ability promotion for reserved talent cultivation. Through the systematic cultivation of management knowledge on the reserved talent, selecting excellent reserved leaders to supplement the middle level management team of the Group. It is a management behavior with high economic benefits, and is also conducive to the stability of the overall talent team of the Group.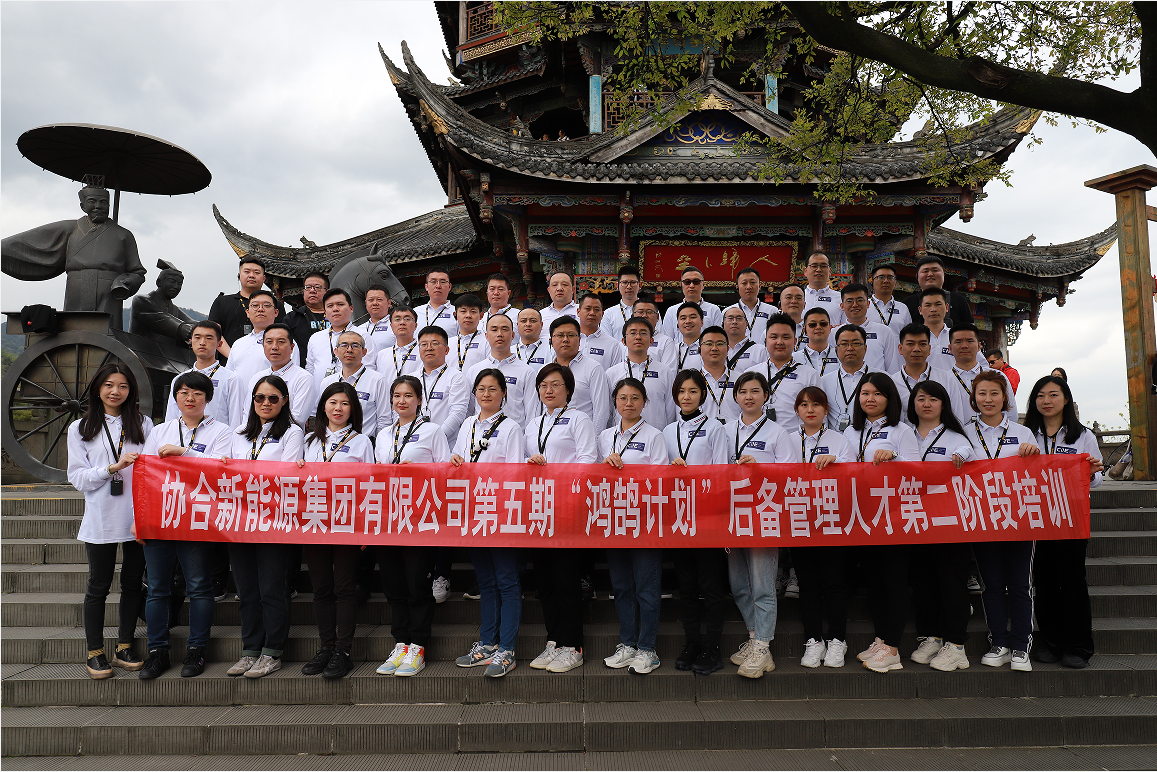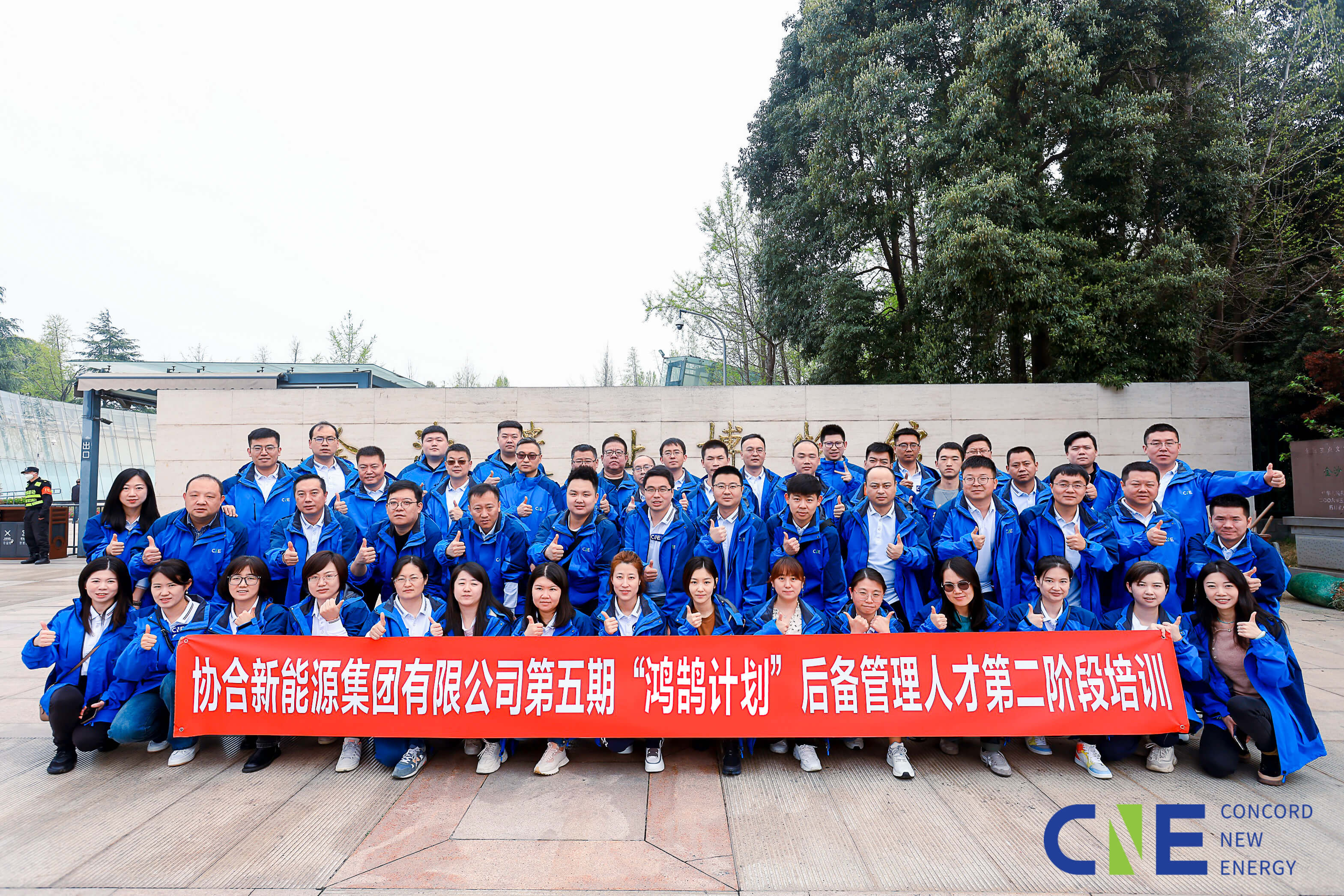 4. Morning Eagle Plan
The "Morning Eagle Plan" is a two-year comprehensive talent training plan for fresh graduates and interns, to help them quickly understand the Group's future development plans and business operations. The "Morning Eagle Plan" includes a mentor system, centralized training, job rotation, review and final posting, and continuous performance tracking, to accelerate their transition from student life to working life.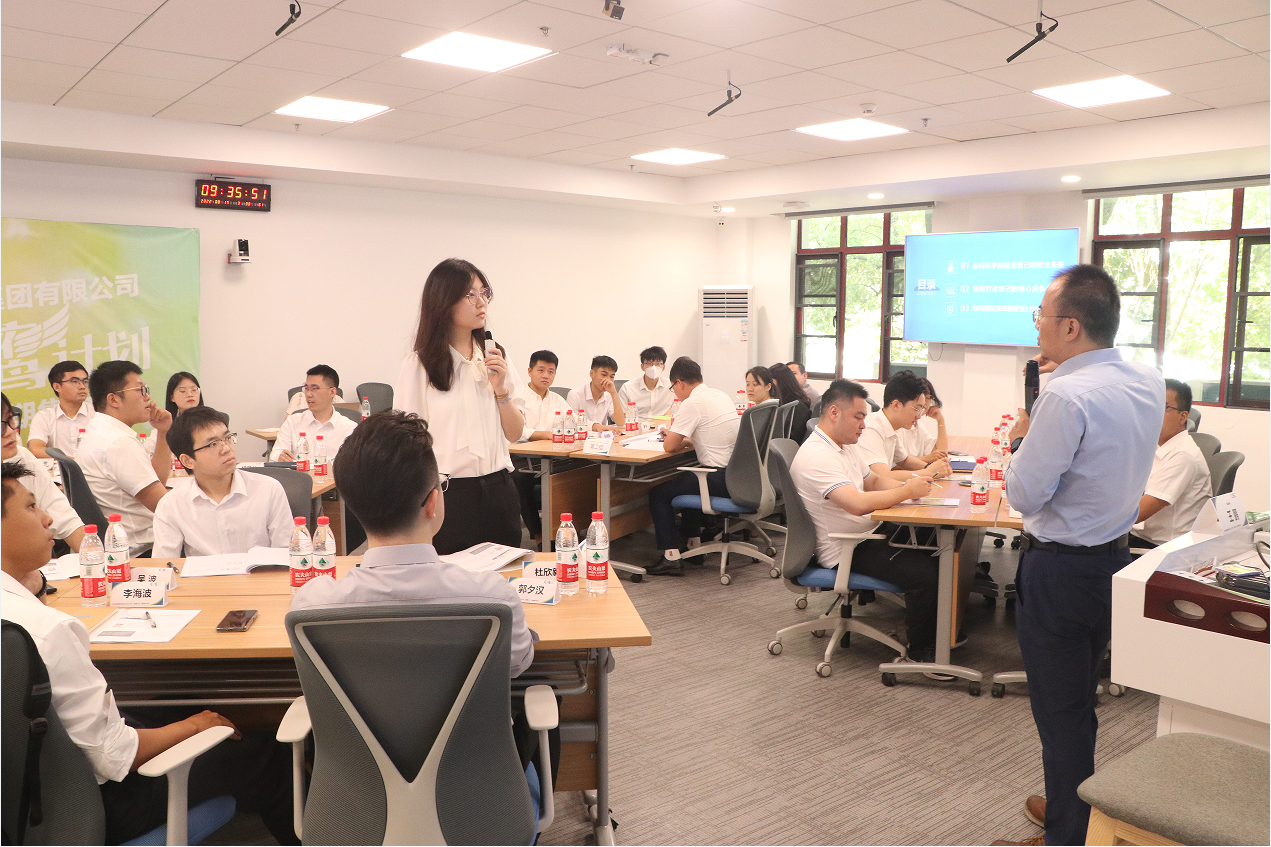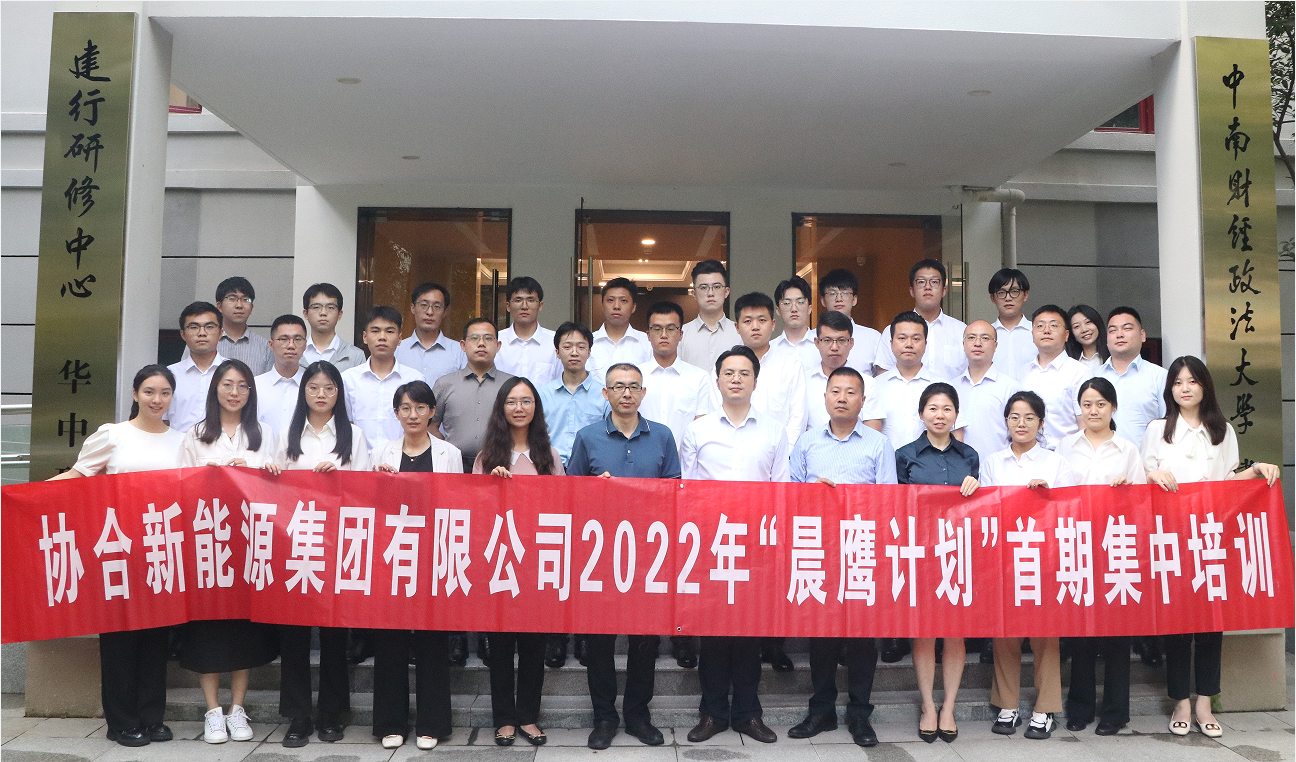 Special Training
1.New Hire Orientation
The centralized training for new employees of the Group is provided on a quarterly basis, both virtually and in-person, aiming to help the new hires fully understand the Group's development strategies, facilitate their transition to the workplace, and make sure they are clear about rules and regulations of the Group.
Internal courses of the New Hire Training include: Introduction to the company, company culture, human resource management system, financial management system, administrative management system, computer skills, safety training, and anti-corruption professional ethics training.
2. Courses for Female Employees
Customized training courses are specially provided for female employees from all departments of the Group to offer them increased care and benefits. These courses are: Color Psychology in the Workplace, Style Orientation, Fashion & Style Tips, Business Communication Etiquette, Ways to Wear a Silk Scarf, Workplace Makeup, etc., which enrich the female employees' working life and help them to present good workplace appearance and manners.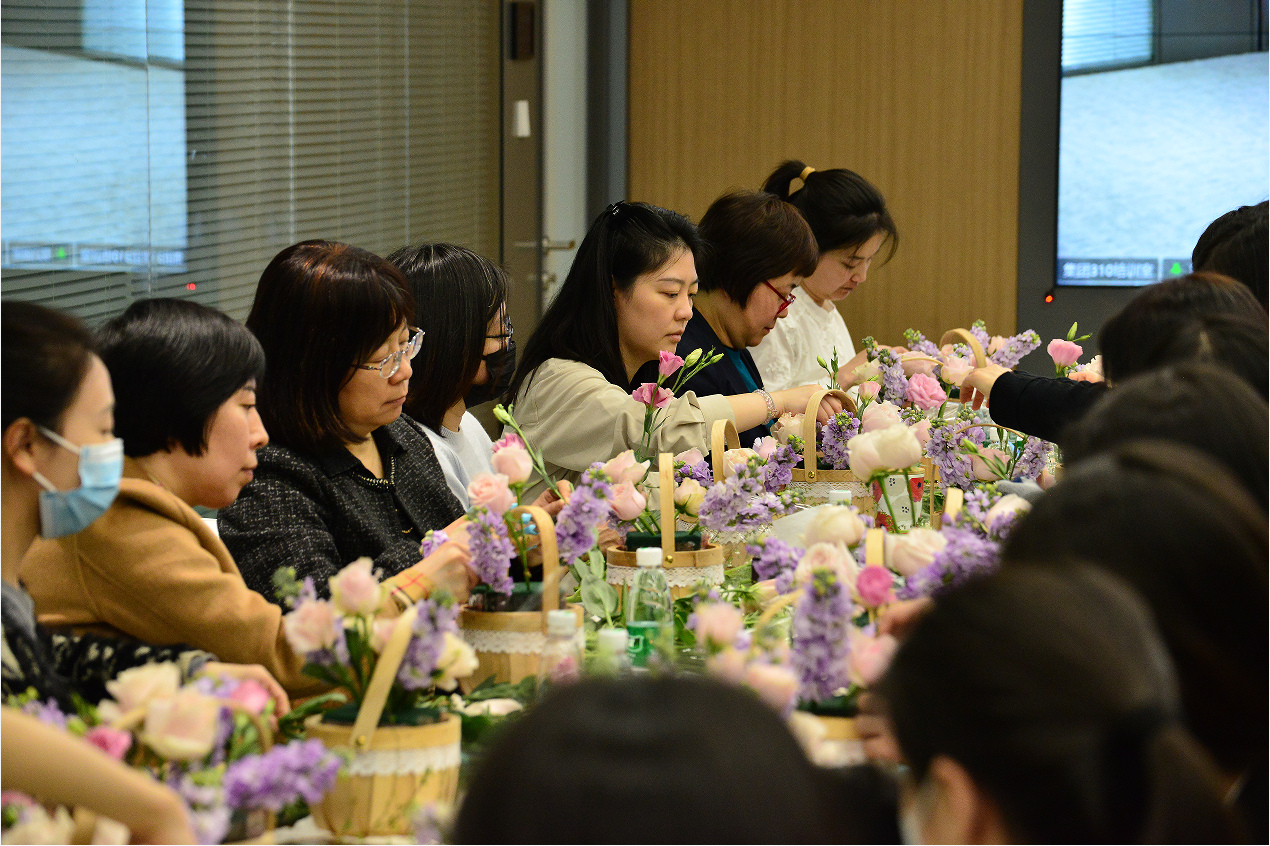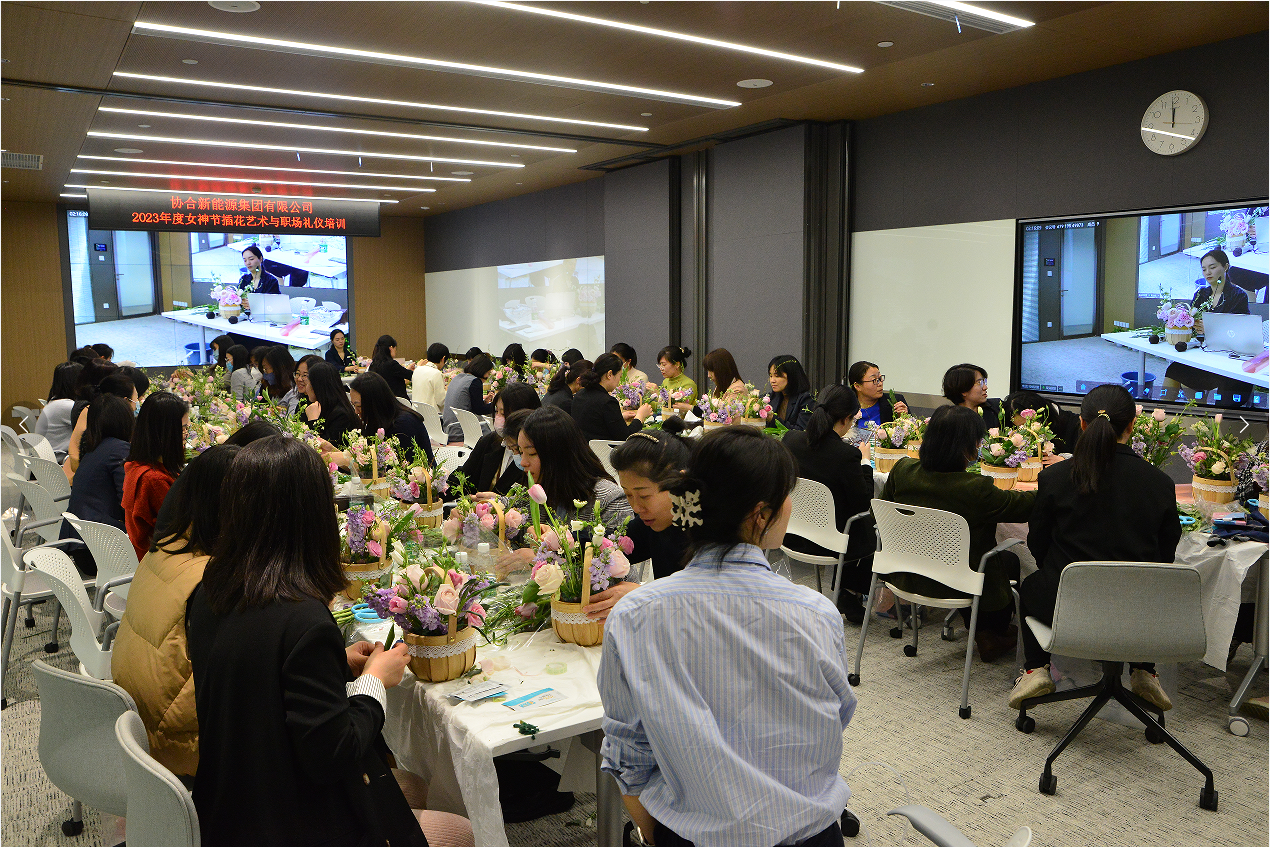 3.Supplier Training Plan
Courses on anti-corruption professional ethics and bidding & procurement procedures are provided to help suppliers learn about our principles of business cooperation, thus further promoting professional development, and achieving long-term win-win cooperation.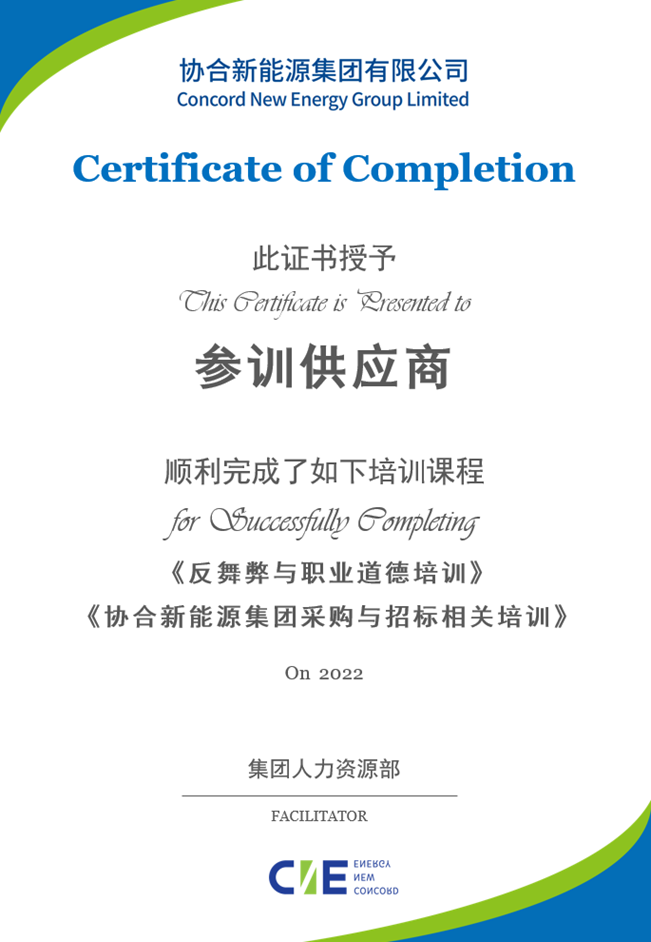 Complete all training courses to obtain electronic Certificate of Completion
Company Book Club
A company book club for all employees in the Group is formed, which recommends one to three books about improving management skills to read in each quarter of the year. Employees are connected by the online book sharing group and regular in-person book club meetings. The Company Book Club is committed to creating a positive learning environment, providing a community for book lovers, while aiding in the employees' career growth.