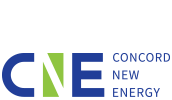 Concord New Energy
Founded in 2006, Concord New Energy Group Co., Ltd. (0182. HK) is a large comprehensive new energy power station developer and operator that specializes in wind, solar and energy storage projects.
Concord New Energy has over 3.5GW of operational installed capacity in China, the United States and other countries and regions. The company provides high quality clean energy to enable the harmonious development of human and natural environments.
Total built power station capacity
Total power generation capacity
Wind and photovoltaic power plants
Total installed capacity
Equity-held installed capacity
01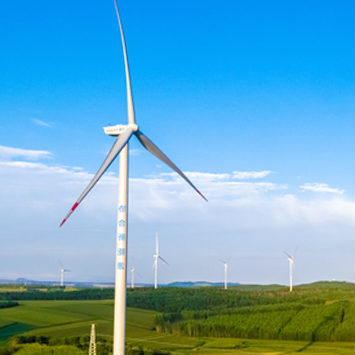 Promote a harmonious development between human and nature by supplying superior clean energy and service
02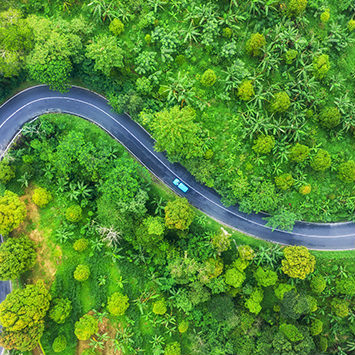 To be a leading sustainable clean energy enterprise
03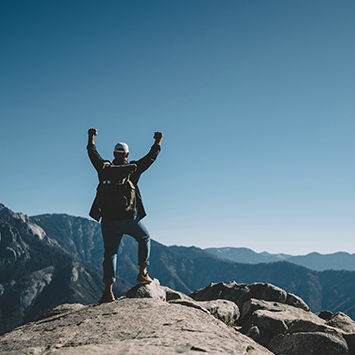 People oriented, Create value, Be excellent
04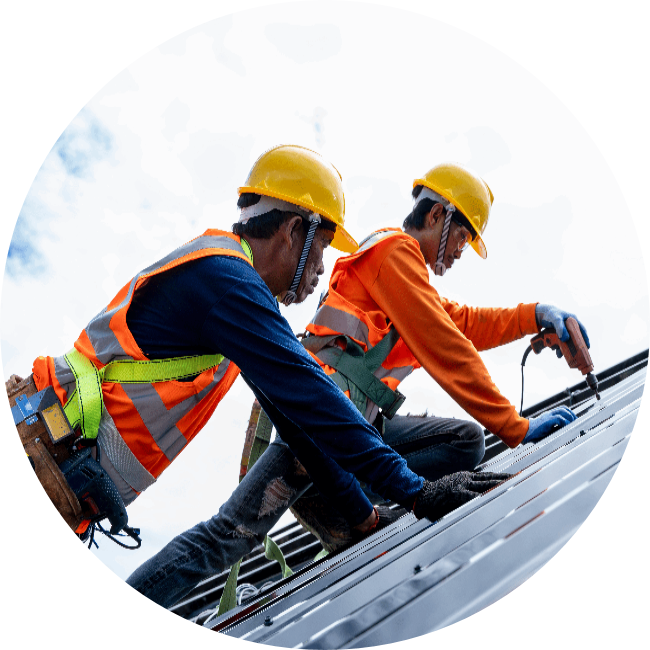 Integrity dedication pragmatic aggressiveness innovation cooperativeness
Development History

2021~2022
2022Annual development indicators achieved a record high. The company filed its first base project application, maintained an annual output of over one million kilowatts and won an A rating from MSCI ESG.
2021The company achieved a million-kilowatt annual output and completed a 200MW power station project in record time.
2018~2020
2020Despite the impact of the COVID-19 pandemic, the production of ongoing projects quickly resumed. The company achieved a new high in project development capacity, further optimized asset structure and quality, greatly reduced reliance on green power subsidies and achieved sustainable growth.
2019The company built and put into operation its first affordable project, ushering in an era of affordable pricing.
2018The company's equity-held installed capacity exceeded 2 million kilowatts. A convertible loan from Goldman Sachs was obtained and $200 million in bonds were successfully issued.
2015~2017
2017The company won a BB rating from an international credit rating agency, launched a smart energy solution POWER+ and obtained a convertible loan from International Finance Corporation (IFC).
2016The company successfully issued the first green bond for domestic non-financial enterprises.
2015Revenue exceeded HKD 500 million, with over 50% attributed to electricity generation.
2012~2014
2014The equity-held installed capacity in non-restricted areas exceeded two thirds and the company's asset structure and quality were significantly optimized.
2013Several photovoltaic projects such as Yongren in Yunnan were put into operation, and the solar energy business gained strong momentum.
2012The first overseas photovoltaic project was put into operation in New York, US. The company continued to expand its business southward and further optimized its asset structure. The number of wind power units connected to the grid reached 1000.
2009~2011
2011The company shifted its business southwards and focused more on solar energy. The first photovoltaic power station was connected to the grid and RMB 750 million of green dim sum bonds were successfully issued.
2010The company cooperated with the International Finance Corporation (IFC).
2009The company developed rapidly and equity-held installed capacity exceeded 500MW for the first time. Strategic partnerships with multiple large state-owned or multi-national power generation enterprises were established.
2006~2008
2008The company established a wind power industry chain featuring vertical integration of manufacturing, development, construction and operations.
2007The company was listed on the Hong Kong Stock Exchange and became the first wind power listed enterprise in the Hong Kong and mainland Chinese markets.
2006The company was founded and the first wind power project, the Liaoning Changtu 50MW wind farm, became operational.
Contact Us
Beijing

---

Address: China Wind Power Mansion, Building No.9, Interwest International Center, No.9 Shouti South Road, Haidian District, Beijing
Zip code:100048
Phone:+86-10-88317888
Fax:+86-10-88317777

Wuhan

---

Address: 15F, Building A, Tianyue Bund Financial Center, No. 8 Sanyang Road, Jiang'an District, Wuhan City, Hubei Province
Zip code:430014
Phone:027-59264560

Singapore

---

Address: 30 Cecil Street #21-02, Prudential Tower
Zip code:049712
Phone:+65 6022 1830

Hong Kong

---

Address: Room 3901, Building No.39, Far East Finance Center, No.16 Harcourt Road, Admiralty, Hong Kong
Phone:+852 3766 1066
Fax:+852 2866 0281
给我们邮件